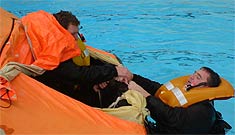 BOAT SAFETY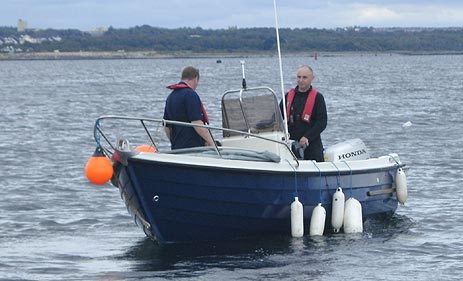 Do you know what safety equipment you should carry on board??
Truelight Marine offers fire fighting and protection solutions to owners and operators of all types of leisure boats. We only supply equipment approved for marine use.

Truelight Marine pride ourselves on our expertise and knowledge with regard to marine safety equipment. Let us ease your burden of knowing what the correct equipment is that you need to purchase.

Proper fire fighting equipment is vital for any boat and even with today's modern materials and technology there is no place for complacency. Boats have many potential sources of ignition - fuel, electronics and engines, and simply because a boat is on water does not mean it cannot very quickly burn.

Truelight Marine offer solutions for most fire fighting requirements, specialising in the installation and servicing of Saclon automatic extinguishers, a fixed fire fighting system to protect valuable machinery and equipment in marine applications.

Truelight Marine also supply marine approved and portable fire extinguishers, fire blankets, marine fire detection systems and a selection of other fire fighting equipment for marine application.

Whatever your marine safety requirements, our expertise and knowledge will help you find the solution in the most cost-effective way possible.

If you have any enquiries relating to leisure marine safety, please call us on (087) 280 7028 or e-mail us at info@truelightmarine.ie.


Safety check list for yacht's and Powerboat's
(click to download)



2) c.html

3) D.html

Powerboats
1) F.html

PWC
PW.html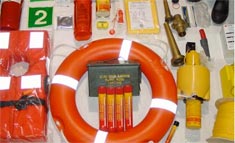 SAFETY COMPLIANCE
Do you know what safety equipment you should carry on board? Are you aware of the laws and regulations that apply to your vessel? Was your safety equipment serviced within the required timeframe.

Truelight Marine pride ourselves on our expertise and knowledge with regard to marine safety and regulations.

Let us ease your burden of knowing what the correct equipment is that you need to purchase and making sure that you comply with all the relevant / applicable regulations.

more about safety compliance >>