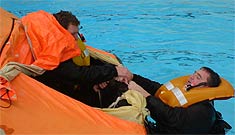 BOAT SAFETY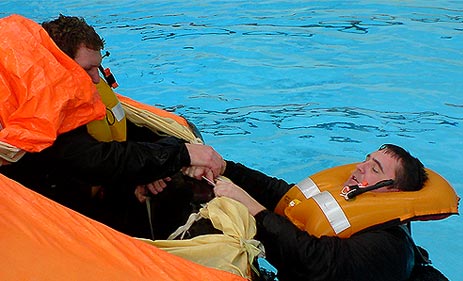 Do you know what safety equipment you should carry on board??
Are you aware of the laws and regulations that apply to your vessel?

Truelight Marine pride ourselves on our expertise and knowledge with regard to leisure marine safety and regulations. Let us ease your burden of knowing what the correct equipment is that you need to purchase and making sure that you comply with all the applicable regulations.

There is no room for complacency in the commercial marine marketeither. Commercial vessels are generally subjected to more stress than leisure craft, increasing wear and tear on electrical fittings, engines, generators, etc. With the recent escalation of insurance claims and the resultant climb in premiums, it is now essential that commercial operators comply with all of the new legislation.

Proper fire fighting equipment is also vital for every boat. Truelight Marine offer the solutions for most fire fighting requirements, installing fire suppression systems for every type of pleasure craft, small boats and larger yachts.

If you have any enquiries relating to the safety of your vessel, please call us on (087) 280 7028 or e-mail us at info@truelightmarine.ie.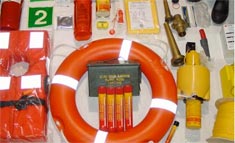 SAFETY COMPLIANCE
Do you know what safety equipment you should carry on board? Are you aware of the laws and regulations that apply to your vessel? Was your safety equipment serviced within the required timeframe.

Truelight Marine pride ourselves on our expertise and knowledge with regard to marine safety and regulations.

Let us ease your burden of knowing what the correct equipment is that you need to purchase and making sure that you comply with all the relevant / applicable regulations.

more about safety compliance >>