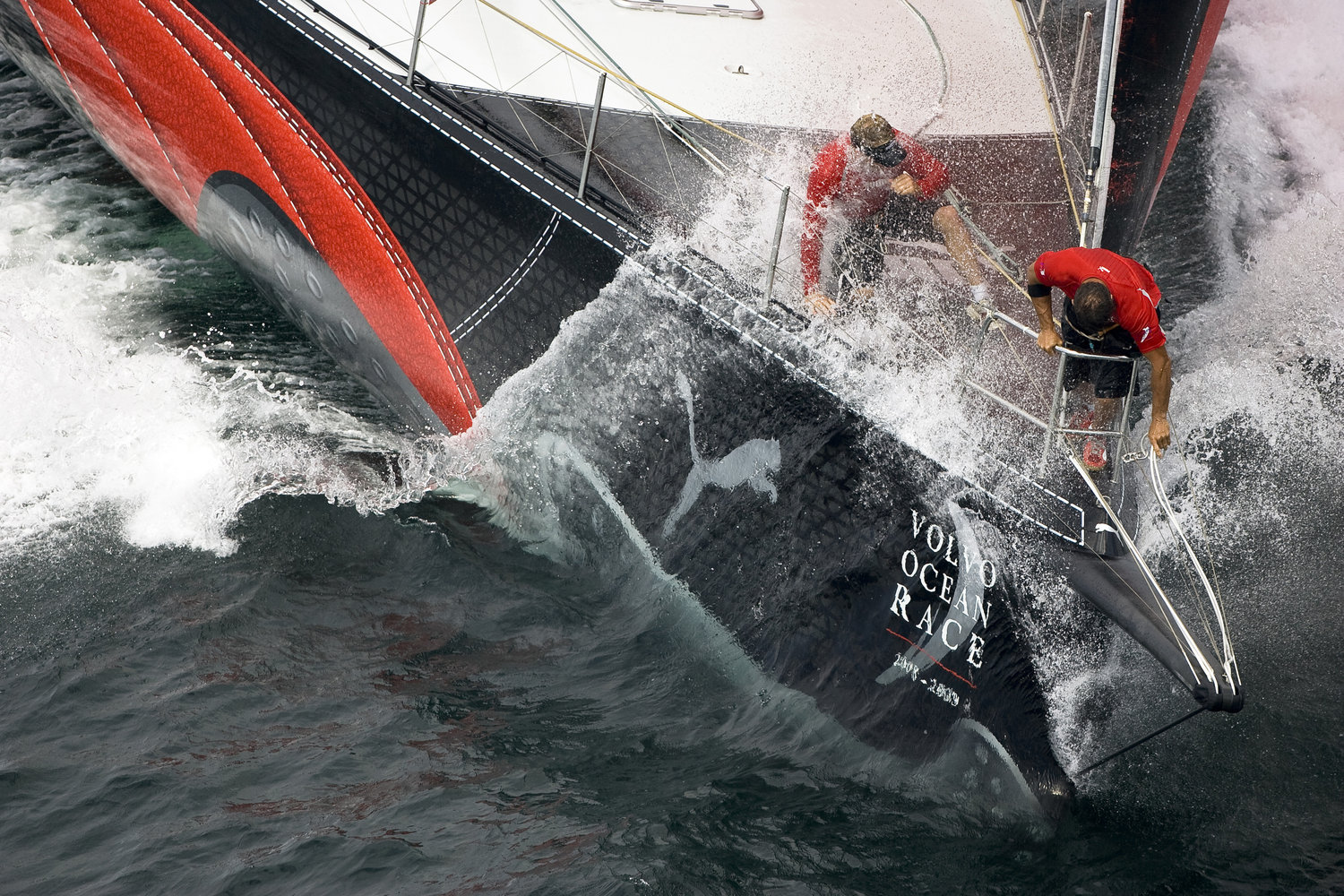 Upcoming events
An Tóstal



In 2012, the festival will again showcase the very best of Irish coastal traditions and customs through All-Ireland Currach Racing along the promenade of Salthill with the majestic Galway Hookers racing in the background on their native home of Galway Bay.


volvo ocean race 2012 Galway


The Volvo Ocean Race is a yacht race around the world, held every three years.[1]
During the nine months of the 2011–12 Volvo Ocean Race, which started in Alicante, Spain in October 2011 and concludes in Galway,Ireland, in early July 2012, the teams are scheduled to sail over 39,000 nmi (72,000 km) of the world's most treacherous seas via Cape Town, Abu Dhabi, Sanya, Auckland, around Cape Horn to Itajaí, Miami, Lisbon, and Lorient.
Each of the entries has a sailing team of 11 professional crew and the race requires their utmost skills, physical endurance and competitive spirit as they race day and night for more than 20 days at a time on some of the legs. They will each take on different jobs on board the boat, and on top of these sailing roles, there will be two sailors that have had medical training, as well as a sailmaker, an engineer and a dedicated media crew member.
During the race the crews will experience life at the extreme: no fresh food is taken on board, so they live off freeze-dried fare; they will experience temperature variations from -5 to +40 degrees Celsius and will only take one change of clothes. They will trust their lives to the boat and the skipper and experience hunger and sleep deprivation.

Ironman 70.3 Galway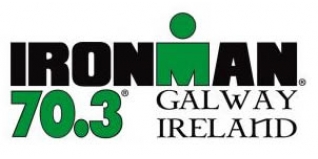 The event begins with a 1.9K swim in the crystal-clear waters of Galway Bay before athletes take on a challenging 90K bike course. With a spectator-friendly run course through the Salthill area of Galway.