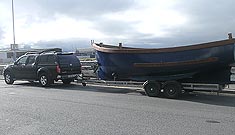 BOAT TRANSPORT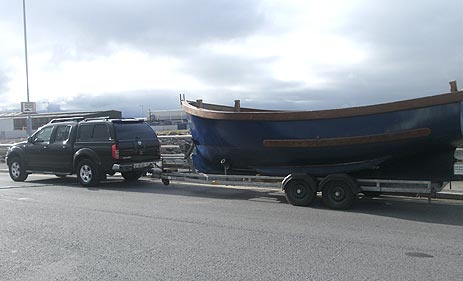 Truelight Marine provide a boat transport service to the West of Ireland. We provide a quality trailer-towing service to professionally transport motorboats and yachts up to 28ft in length throughout Ireland and the UK.

Our aim is to provide a professional service with customer satisfaction and confidence in our ability with specialised boat transportation, safely, securely and competitively. We can arrange for your sailing yacht or motor boat to be transported both by road or afloat by a delivery crew.

We are able to call on very experienced boat and yacht delivery crews who are able to transport your vessel to the continent or anywhere within Ireland and the UK. The focus is on affordability and excellent customer service.

Because we are a small business we like to take care of all the little things, as well as the big ones! We are able to prepare boats ready for transporting. We can also transport your boat on your own trailer if required (subject to safety check on your trailer)

If you have any enquiries relating to the transportation of your vessel, please call us on (087) 280 7028 or e-mail us at info@truelightmarine.ie.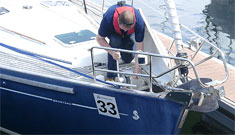 BOAT MAINTENANCE
To ensure the maximum enjoyment of the season, Truelight Marine offer service programs, available weekly to suit your needs.
more about boat maintenance >>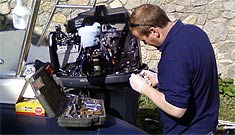 BOAT REPAIRS
Truelight Marine specialises in boat repairs, generally carried out on-site, but we also offer to repair your boat or boat engine at our workshop.
more about boat repairs >>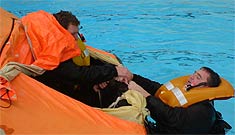 BOAT SAFETY
While accidents do happen, knowledge and preparation go a long way toward returning to the dock safely.
more about boat safety >>