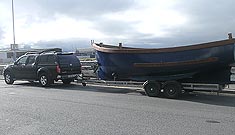 BOAT TRANSPORT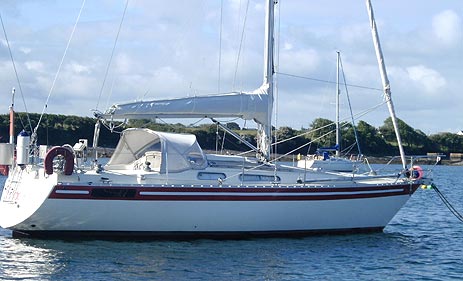 Truelight Marine provide a transport service that will allow you to have a successful safe and efficient delivery of your vessel to any part of Ireland, Northern Ireland, United Kingdom or Europe.

In order to transport by sea, the yacht or boat must be located either at a sea port or inland waterway with access to the sea.

The destination must also be a port or inland waterway with access to the sea. Finally the yacht or boat would need to be afloat and declared sea worthy.

We will tailor the transportation to fit your needs. The options can be limited by the size of the boat, port locations, timing, and budget.

We will give you every option available to you and help you make the best choice for your particular requirements.

A fully qualified and experienced Captain and crew would prepare your vessel and carry out the delivery.

Throughout each stage of the delivery process: from planning and preparation, to en route operations, to the arrival of your yacht or boat at its port of destination: professionalism and courtesy are the way business is done with us.

To arrange for your boat to be transported by Truelight Marine please telephone (087) 280 7028 or e-mail us at info@truelightmarine.ie.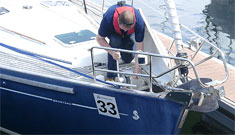 BOAT MAINTENANCE
To ensure the maximum enjoyment of the season, Truelight Marine offer service programs, available weekly to suit your needs.
more about boat maintenance >>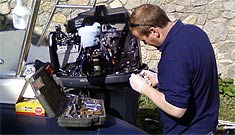 BOAT REPAIRS
Truelight Marine specialises in boat repairs, generally carried out on-site, but we also offer to repair your boat or boat engine at our workshop.
more about boat repairs >>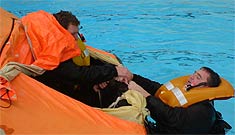 BOAT SAFETY
While accidents do happen, knowledge and preparation go a long way toward returning to the dock safely.
more about boat safety >>