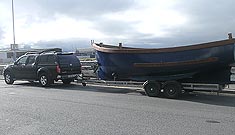 BOAT TRANSPORT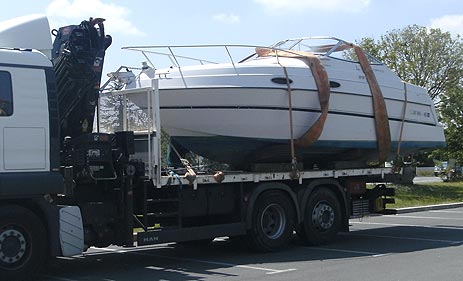 Truelight Marine specialise in the road transport of all types of boats and yachts. We service customers throughout Ireland and Northern Ireland.

All of our specialist team members are boat owners themselves and understand how important your vessel is to you, so we take every precaution to ensure your vessel's safe delivery and your complete satisfaction.

We are committed to providing a quality service at the most competitive rates. Just request a quote and we will provide you with a prompt and affordable quote for your upcoming boat delivery.

The travelling height of the load is carefully measured, ensuring that the vehicle will pass safely along the selected route (We can check the height against known bridge limits and ensure that the chosen route is safe.)

As the journey progresses, frequent stops are made to check the security and safe condition of the boat.

So if you want boat towing or boat haulage, call us, we have the skills, experience and equipment to get the job done properly.

To arrange for your boat to be collected by Truelight Marine please telephone (087) 280 7028 or e-mail us at info@truelightmarine.ie.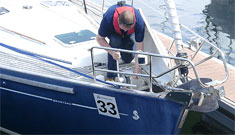 BOAT MAINTENANCE
To ensure the maximum enjoyment of the season, Truelight Marine offer service programs, available weekly to suit your needs.
more about boat maintenance >>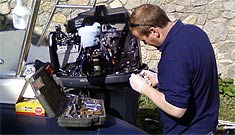 BOAT REPAIRS
Truelight Marine specialises in boat repairs, generally carried out on-site, but we also offer to repair your boat or boat engine at our workshop.
more about boat repairs >>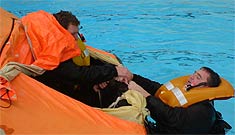 BOAT SAFETY
While accidents do happen, knowledge and preparation go a long way toward returning to the dock safely.
more about boat safety >>