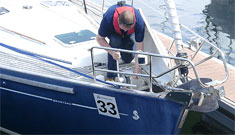 Boat Maintenance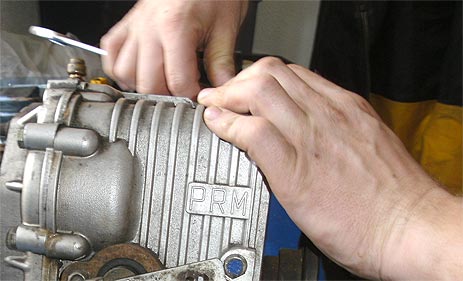 Once you take the boat out of the water and the end of the summer season, it is time to prepare the boat for winter storage. All motorised equipment should be winterised if it is not going to be used for a prolonged period. Most boat owners overlook this simple action and as a result they arrive for the next summer season to find that nothing works on board their boat or yacht.

The winterisation process should protect your engine, it's controls and electrics from damp, corrosion and damage from frost or the effects of petrol varnish.

The more that can be done to protect your boat, either by servicing or removing vulnerable equipment, then the longer everything will last and the easier it will be to get it back on the water in the spring.

Winterisation is a very important process, which can lead to excellent savings for you in the summer season. We believe that winterisation is so effective at preventing corrosion and springtime problems that when you ask us to carry out this service for your boat in Autumn, we will offer you a free re-commission in the spring.

Truelight Marine offers a true mobile marine service. If you have any enquiries relating to the winterisation of your vessel, equipment or systems, please call us on (087) 280 7028 or e-mail us at info@truelightmarine.ie and we can come to you, to winterise your boat.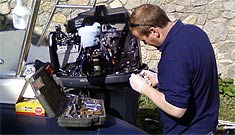 BOAT REPAIRS

Truelight Marine specialises in boat repairs, generally carried out on-site, but we also offer to repair your boat or boat engine at our workshop.
more about boat repairs >>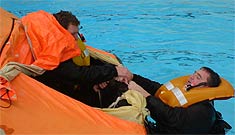 BOAT SAFETY

While accidents do happen, knowledge and preparation go a long way toward returning to the dock safely.
more about boat safety >>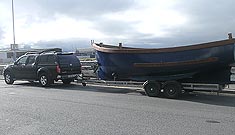 TRANSPORTING YOUR BOAT

We provide door to door service and base our business on customer service and satisfaction. We never compromise on these beliefs.
more about our boat transport >>