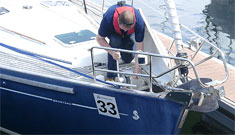 Boat Maintenance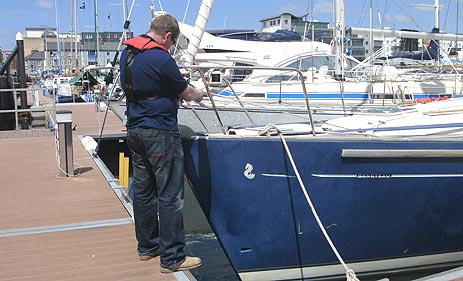 Truelight Marine can organise every aspect of your boating needs allowing you to spend more time out on your boat. As boat owners ourselves, we know how precious time out on the water is, and that you want to maintain your vessel in top condition.

We are here to help out with every aspect to make your overall boating experience less time consuming and worry free. The Truelight Marine Team have over 30 years experience managing boats. From repairs, refuelling to provisioning, whatever the need, we can deal with it promptly, efficiently and professionally.

Sails and Rigging
We can organise the repair, start of season servicing and laundry of your sails, plus attend to any rigging requirements you may have.

Engine or Generator running
A flat battery or similar engine problem can ruin a weekend on the boat. We can organise to run your engine while you are away.

Level Checks
We can do a thorough check on everything. From bilges and fuel tanks to battery levels. If any of them are low, we will contact you and then organise to top them up.

Electric Systems
We check all electric systems, not limited to, but including navigation lights, radio's, domestic lights, electric pumps etc.

Mechanical Checks & Servicing
Truelight Marine are able to organise every aspect of your boat's mechanical requirements.

Fix it lists
Don't worry about how your boat is going to be ready for her next trip when you have a list of fittings etc that need replacing. Just contact the Truelight Marine Team with the list and let us sort it out for you.

If you have any enquiries relating to the Boat Managment of your vessel, please call us on (087) 280 7028 or e-mail us at info@truelightmarine.ie.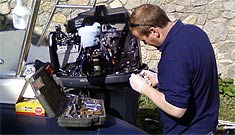 BOAT REPAIRS

Truelight Marine specialises in boat repairs, generally carried out on-site, but we also offer to repair your boat or boat engine at our workshop.
more about boat repairs >>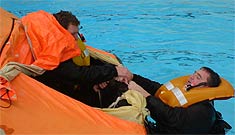 BOAT SAFETY

While accidents do happen, knowledge and preparation go a long way toward returning to the dock safely.
more about boat safety >>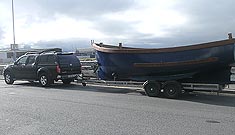 TRANSPORTING YOUR BOAT

We provide door to door service and base our business on customer service and satisfaction. We never compromise on these beliefs.
more about our boat transport >>