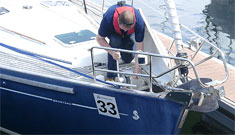 Boat Maintenance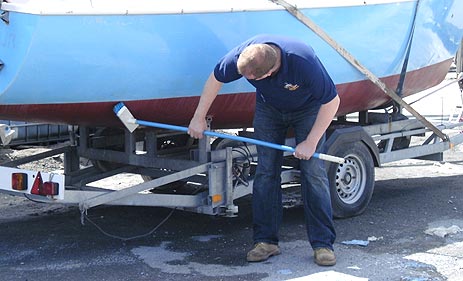 Not only will proper boat maintenance extend the life of your boat and reduce the need for costly repairs, but it also helps ensure boating safety for all of those aboard. Here are some basic maintenance tips;

Cleaning
One of the most important parts of boat maintenance is to wash your boat regularly. Regular cleaning of your boat can help to counteract the long-term effects of environmental wear and tear. It will also provide you with a much more pleasurable regular boating experience.

Proper Mooring
Make sure your lines are always securely fastened in place, and do not show signs of breakage or wearing. This is one of the most common ways a boat can be damaged, by not being properly moored.

Battery Care
Regular Battery checking is an essential part of maintaining a reliable boat. Check it is properly charged and that it has the correct fluid levels. You should also ensure that your battery is kept clean, as dampness and dirt can drain your battery.

Boat Motor Maintenance
Flush your engine after every outing, and check everything from your fuel tanks to clamps on your fuel line for damage or corrosion. You should also check your oil for correct levels and proper filtration and cleanliness.

Winterisation
All motorised equipment should be winterised if it is not going to be used for a prolonged period. The more that can be done to protect your boat, either by servicing or removing vulnerable equipment, then the longer everything will last and the easier it will be to get it back on the water in the spring.

Bilge Pumps
Another essential part of boat maintenance is making sure that your bilge pump is functions correctly.

Electrical Components
Corroded electrical systems are the cause of many boating failures, so making sure to keep electrical components dry should be an essential part of your boat maintenance routine. Electrical fittings can be protected with a water-repellent, non-conductive grease or corrosion inhibitor.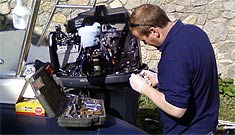 BOAT REPAIRS

Truelight Marine specialises in boat repairs, generally carried out on-site, but we also offer to repair your boat or boat engine at our workshop.
more about boat repairs >>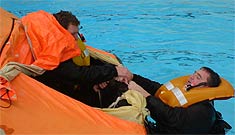 BOAT SAFETY

While accidents do happen, knowledge and preparation go a long way toward returning to the dock safely.
more about boat safety >>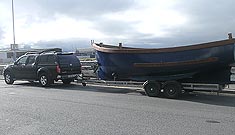 TRANSPORTING YOUR BOAT

We provide door to door service and base our business on customer service and satisfaction. We never compromise on these beliefs.
more about our boat transport >>