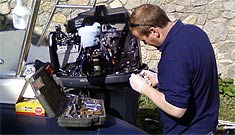 BOAT REPAIRS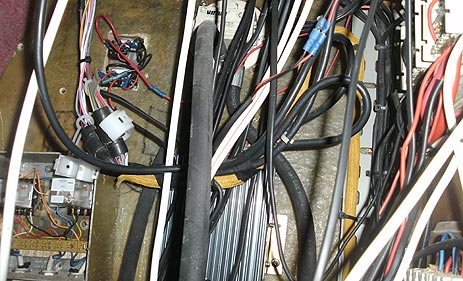 Truelight Marine provides electrical and electronics repair, service and installs for all types of boats and yachts of all sizes.

We pride ourselves on our reliable, affordable service, and our ability to diagnose most electrical problems. We Fully wire, retrofit, and electrically service. We provide a 24/7 service in close proximity to the local marina. We troubleshoot charging systems and recommend alternatives.

We specialize in:
electric pumps,
switches,
generators,
alternators,
fault finding,
troubleshooting
and more.


Have you recently purchased a new or used boat and need help?
Truelight Marine can come to your boat and test and instruct you, how your features should work correctly.


If you have any enquiries relating to the electrical repairs of your vessel, please call us on (087) 280 7028 or e-mail us at info@truelightmarine.ie.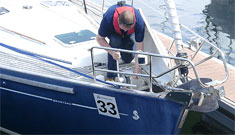 BOAT MAINTENANCE
To ensure the maximum enjoyment of the season, Truelight Marine offer service programs, available weekly to suit your needs.
more about boat maintenance >>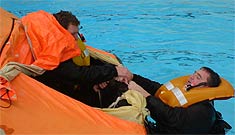 BOAT SAFETY
While accidents do happen, knowledge and preparation go a long way toward returning to the dock safely.
more about boat safety >>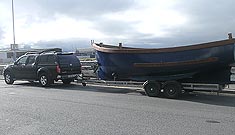 TRANSPORTING YOUR BOAT
We provide door to door service and base our business on customer service and satisfaction. We never compromise on these beliefs.
more about our boat transport >>